Quality requires experience...
Elegant boldness, inspiring quality and revealing history are the three main values that describe our vision of a hotel in the best style.
Elegant boldness
The hotel has 139 rooms and suites, all designed in the art déco style with great attention to detail. The top floors house apartments with private terrace and a panoramic view of the Tatra Mountains. We combine elegance with creativity and the bold vision of the designers.


Inspiring quality
We put the comfort and satisfaction of our guests first. In Nosalowy Park, quality stems from our experience and a bold vision of relaxation. Apartments with private exit to the green terrace, dedicated staff, Concierge and Guest Relation post are where hospitality, knowledge and design intertwine to take care of your rest.
See the rooms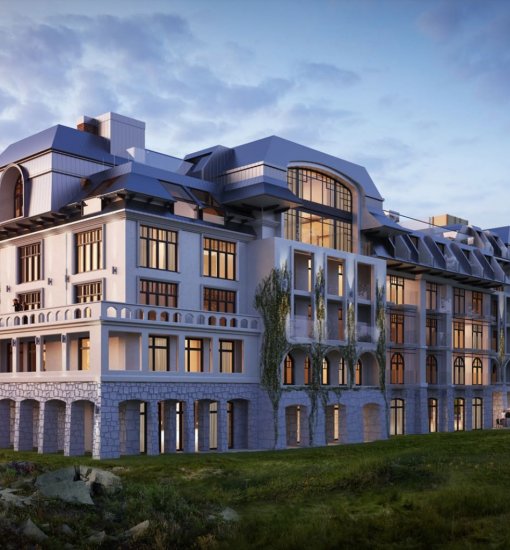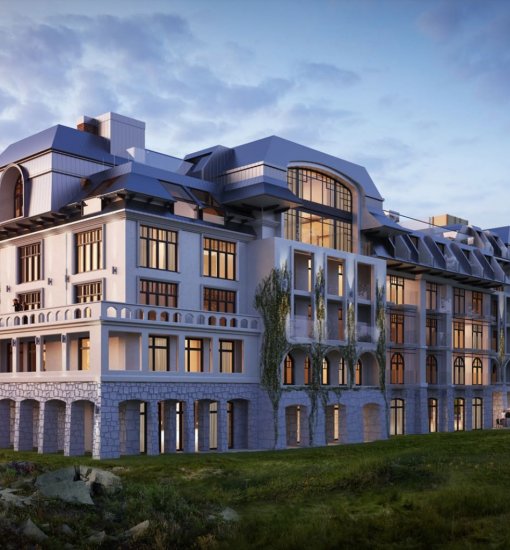 Revealing history
Inspired by history, we give you a unique place - Nosalowy Park Hotel & Spa, which was built in the heart of Zakopane, incorporating the former Villa Marilor. In the interwar period the elegant Marilor building was the first one any tourist would pass walking or driving from the railway station in Zakopane. The hotel was the best-known salon of Zakopane; a place for the social life of the Polish elites crowding the town. After years of turbulent history, it regains its former glory offering its guests the highest quality rest.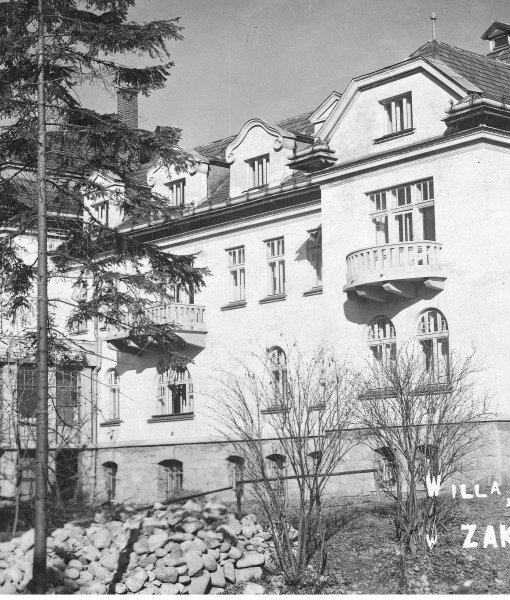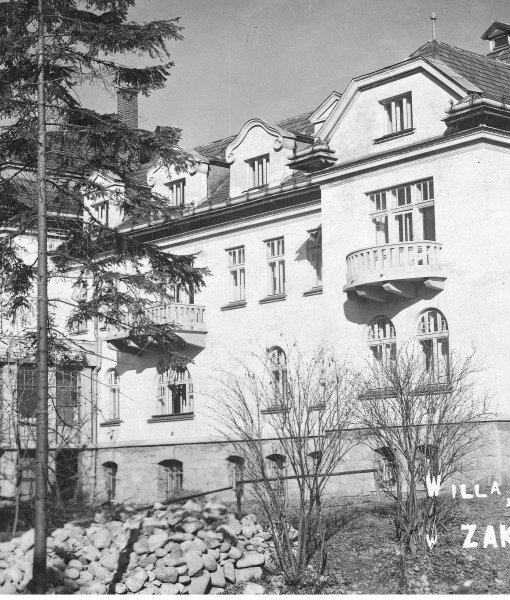 History of the Villa with a romance in the background...
In the interwar period, the elegant Villa Marilor building was the first one any tourist would pass walking or driving from the railway station in Zakopane. It stood in spacious park surroundings, offering an unobstructed view of the Tatra Mountains. It was built by Ignacy Szczeniowski - a rich manufacturer, "sugar king", out of love for his young wife. The name comes from the names of Miss Gadomska (Maria Eleonora). The building, the work of an unknown designer, stood out in the panorama of the city and deviated from the patterns common in Zakopane. Villa Marilor was supposed to stun and evoke associations with the tradition of the most famous European resorts - for example Baden near Vienna. In the first decade of the 20th Century Zakopane was one of the most important points on the social life map of the Polish elites. The Tatra Mountains were frequented by renowned artists, including Henryk Sienkiewicz, Stefan Żeromski, Jan Kasprowicz, Kazimierz Przerwa-Tetmajer, Stanisław Witkiewicz, Ignacy Jan Paderewski, Mieczysław Karłowicz, Witkacy, Leon Chwistek, Karol Szymanowski and Bronisław Malinowski. Artists and businesspeople arrived here in the season, many of which were Szczeniowski's friends and business partners. All the upper crust was in the town; anyone who wanted to belong to the prominent circles simply had to visit the place occasionally.
More than a hundred years after its construction, Villa Marilor will open its doors in a new and stunning unveiling as Nosalowy Park Hotel & Spa, this time for anyone who wants to experience relaxation and find inspiration.