Quality
and elegance
The quality of service offered makes the facility set new standards in the world of hospitality. The delightful art déco space of the historic Villa Marilor overlooking the panorama of the Tatra Mountains, available for exclusive use by the organizer, creates an atmosphere of a meeting that will remain in the memory of your guests for a long time.


Exceptional opportunities
Nosalowy Park builds inspiring events around its three core brand values: quality, elegance and history. Careful planning of every possible detail by an experienced team, regardless of the occasion, enables the organization of meetings for up to several dozen people.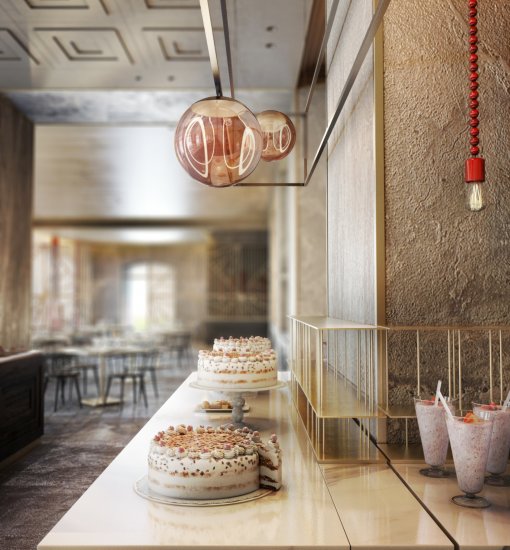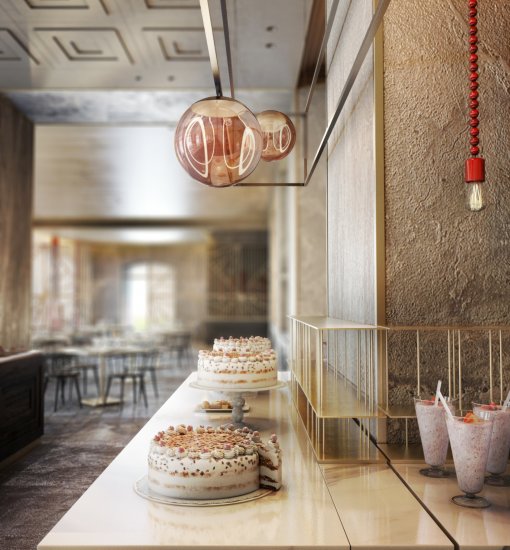 Inspiring space
Nosalowy Park is full of inspiring spaces that will delight your guests. Apartments with private gardens, dedicated staff, Concierge and Guest Relation - everything you need for a perfect meeting.