NABE SPA
Nosalowy Park
NABE, located in the historic part of Villa Marilor, is an exclusive enclave of beauty, whose philosophy is based on a comprehensive approach to care and relaxation inspired by the forces of nature. Experience the power of mountain nature and breathe freely. This is your time... Just close your eyes.


SPA Suite
Our guests have at their disposal the "VIP Suite" being ideal for couples and 7 elegantly furnished and spacious "spa suites", some of which include a panoramic balcony or bath. In addition, each suite has its own relaxation zone, where you can celebrate moments with a glass of your favourite drink and a menu created especially for Spa guests. Among the NABE assets are relaxation sessions with elements of meditation and levitation on the "Soft Pack" waterbed. Because NABE SPA is a place where you can pamper yourself.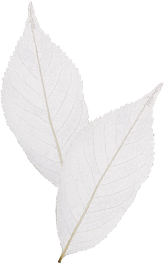 The in-house
Nabe brand
In creating the NABE SPA range of products for face and body care we had in mind the concept of the contemporary person's return to nature. NABE cosmetics are used for care rituals and their formula is based on natural ingredients such as crocus, damask rose,and blueberry fruit extracts. We have created a recipe for achieving natural beauty by drawing on the power of nature of the Tatra Mountains.


DAY SPA
Znajdź czas dla siebie i zaplanuj swój dzień w NABE SPA.
DAY SPA to połączenie zabiegów SPA z oczyszczającym działaniem sauny, kąpielą w basenie i odprężeniem w jacuzzi oraz lekkim lunchem.


NABE SPA treatments and rituals
The philosophy of NABE brand is wellbeing. It is an offer of holistic treatments and rituals, as well as moments of relaxation with elements of meditation and breathing exercises. The services offered include innovative treatments on the "Soft pack" waterbed. Our in-house developed massages and rituals engage all the senses to restore well-being and relieve stress in the unusual interiors of the VIP suites.
NABE SPA hours - 9:00 - 21:00


Quality
and professionalism
The NABE Spa at the Nosalowy Dwór Resort & SPA Hotel became a revelation and was awarded at the Prestige SPA Awards Gala in the category "SPA Revelation of the Year 2019" and in the Beauty Stars Gala competition. The continuation is NABE SPA in Nosalowy Park Hotel and SPA with its own line of natural cosmetics and in-house offer of rituals for the most demanding guests on their path to beauty and inner harmony.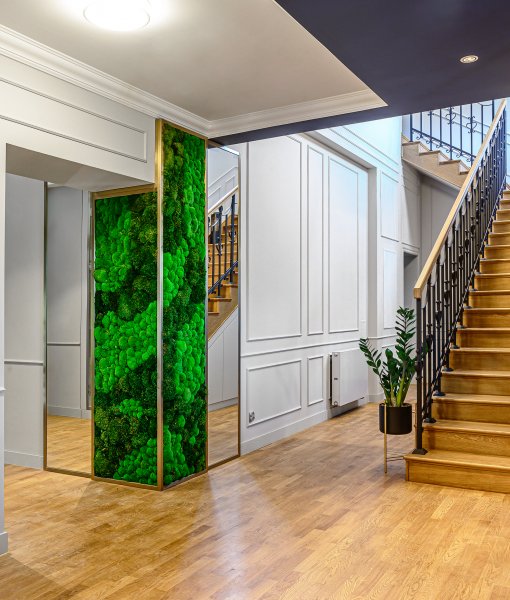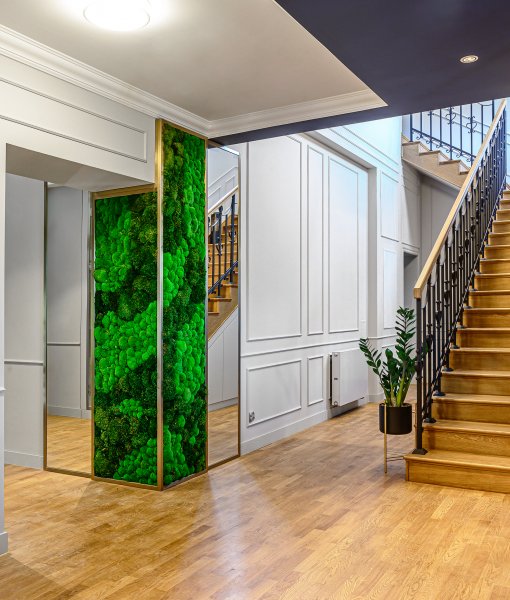 Corporate
Wellness
NABE SPA fits perfectly into the Corporate Wellness concept. The conditions here are ideal to provide employees, conference and business meeting participants with the opportunity to immerse themself in an atmosphere of holistic relaxation. Comprehensive approach to care inspired by nature, luxurious spaces, in-house rituals - here you can experience well-being on your own skin.