Nosalowy Park Hotel & SPA is the most elegant address in Zakopane for a dream wedding.
Weddings
in Zakopane
In Nosalowy Park, guests will experience the true luxury of our care standards and extraordinary culinary delights. Stunning weddings and elegant parties. Villa Marilor is a stunning background for intimate round-table parties for up to 60 people. The perfect preparation is supervised by a dedicated team of professionals and a dedicated wedding consultant who will take care of every detail of the ceremony, starting with the venue of the wedding. Nosalowy Park Hotel & Ssa is timeless glamour.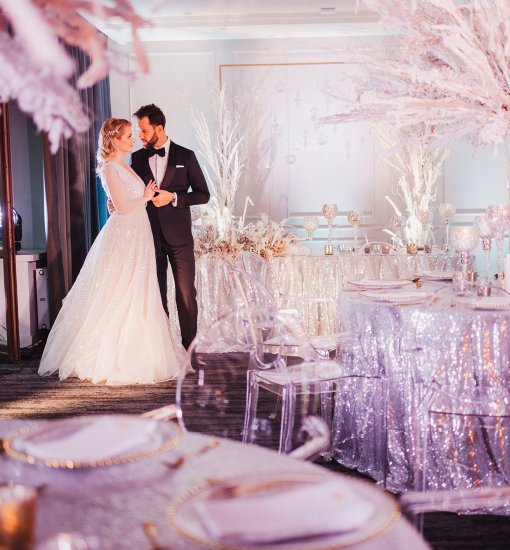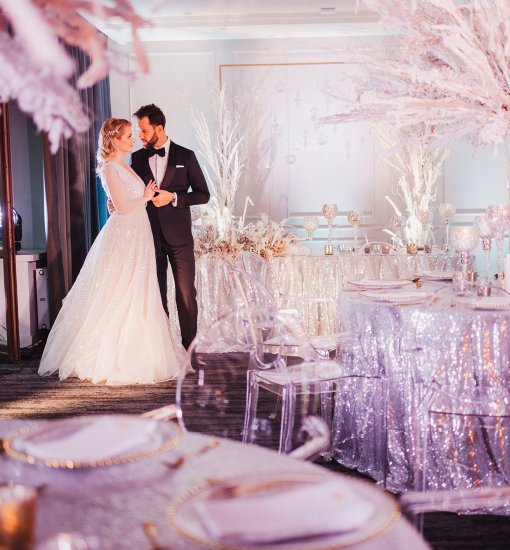 Restauracja Marilor
Restauracja Marilor tworzy wymarzone tło dla kameralnych wesel, wspólnego świętowania ważnych chwil. Jasne wnętrza restauracji pełne zakopiańskich akcentów wręcz emanują dobrą energią i zapraszają, by wspólnie celebrować najwazniejsze momenty. Menu Restauracji Marilor to propozycje nowoczesnej i lekkiej kuchni polskiej z nutą światowych inspiracji i bogactwem lokalnych składników; różnorodne i dopasowane do oczekiwań Gości, charakteru i budżetu wydarzenia. Restauracja Marilor położóna jest w niespełna 500 m od Krupówek, w spokojnej i zielonej okolicy. Latem przyjęcia organizowane są również na tarasie i ogródku, który otacza stary, bukowy park. Zapraszamy!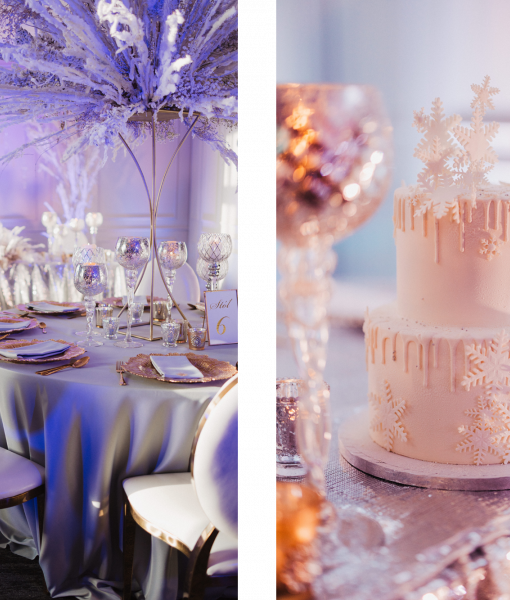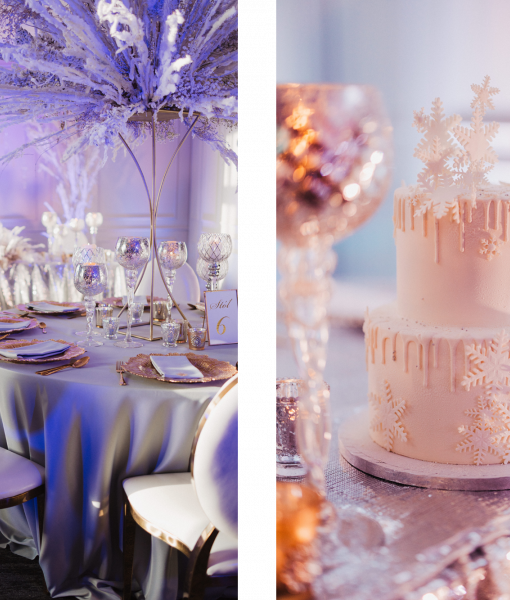 Exquisite menu
The wedding menu is always composed individually, based on the preferences of the bride and groom. Wedding cake, sweet table and selection of the best alcohols - all served in the style of your choice and perfected by our team with a passion for detail.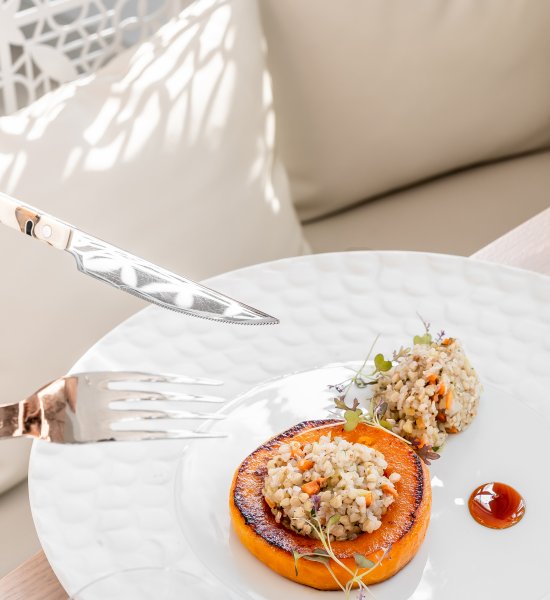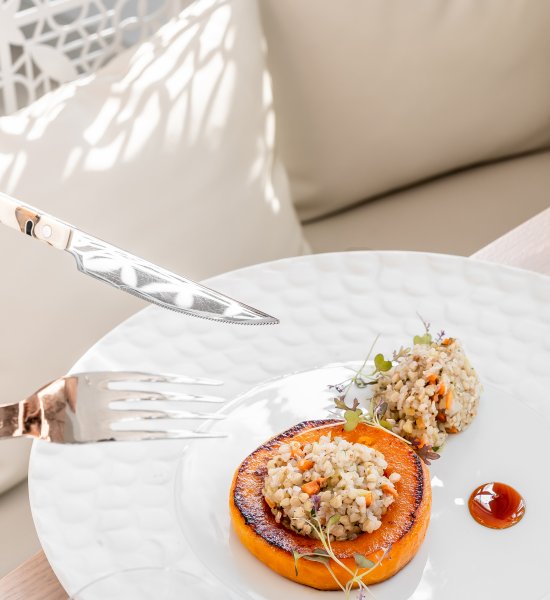 Unforgettable moments
Located in the very centre of Zakopane, beautifully designed rooms and apartments, including rooms with a charming roof garden and a spectacular view of the Tatra Mountains. Each space is unique and is complemented by NABE SPA as the final destination of the bride's journey before the wedding ceremony. Moments of relaxation in the SPA Suite, which the bride and groom can experience together in this unique place and time.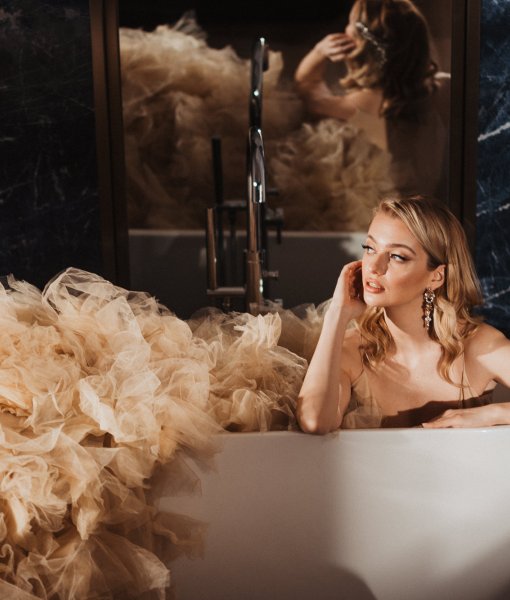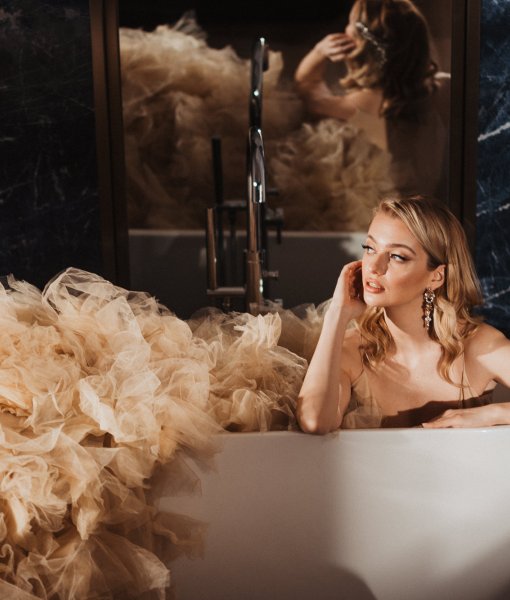 Fall in love
with Nosalowy
Location is the key to a truly unique wedding. What everyone will really remember is a special place of celebration. A specially arranged suite awaits the bride and groom, and the wedding guests will be delighted with the design and comfort of the 139 rooms and suites. In addition, there is a Guest Relation and Concierge stand at your disposal during your stay with the whole range of possibilities. You can't fail to fall in love with Nosalowy Park.
See the rooms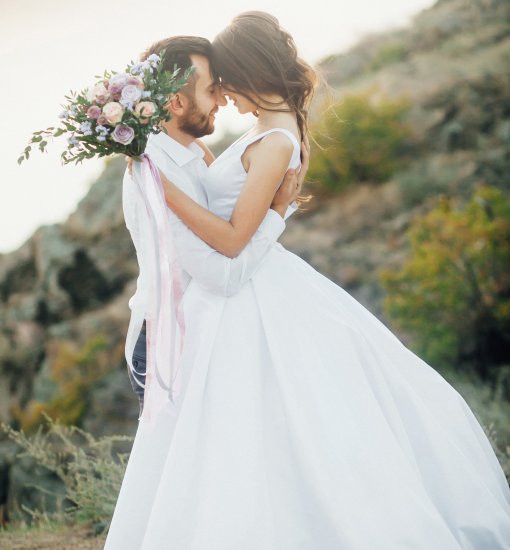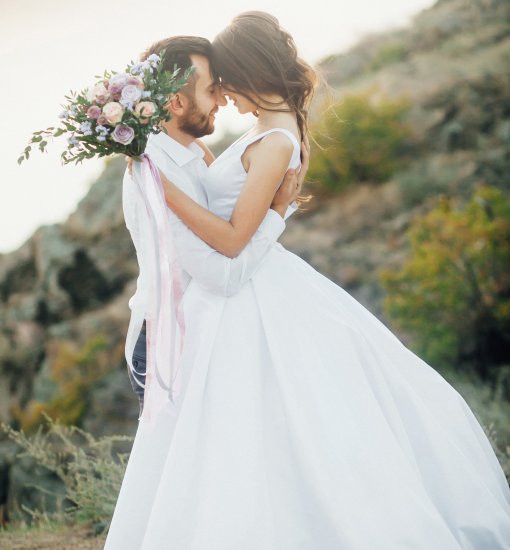 Zorganizuj wesele z nami!
Dopasujemy je do Twoich marzeń.