Inflow of relaxation
Relax your soul and body in the Wellness area with the swimming pool at the Nosalowy Park Hotel, where exclusive rest and full relaxation become a reality.
Enclave of relaxation
The exclusive, originally designed Wellness zone is the place where water plays the first violin. The intimate pool space, sauna zone, relaxation zone with a salt room and 3 jacuzzis - including one outdoors - will help you to regain balance between effort and relaxation.


Natural relaxation
After a long day of travel or sightseeing it is worthwhile to hide in the oasis of unwinding and experience harmonious relaxation. With its beautiful design the hotel swimming pool allows for an afternoon swim and invites you to a session in the outdoor jacuzzi under the stars.


Guest reviews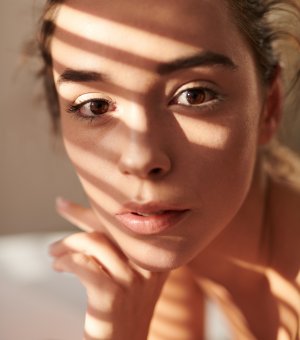 We are waiting for your reviews. We hope that Nosalowy Park Hotel & Spa will it delight and inspire you ...
The harmony
of body and soul
At the Nosalowy Park Hotel we use the relaxing properties of water in different physical states - during purifying inhalations in the salt room or sessions in the sauna. Swimming in the pool allows you to calm your emotions and distance yourself from problems; you lift weight off your body and soul.